.
MOTOCROSS OF MARION COUNTY RACE TRACK
WILL CLOSE DOWN AFTER THE MAY 20th RACE
HOWEVER, THE SWAP MEET WILL CONTINUE
Welcome to the Motocross of Marion County website. We hope this site is both informative and enjoyable. If you've ever visited or raced at Motocross of Marion County, you already know that it is one of the finest motocross facilities in the Southeast. The facility has a beautiful, and large pit area that is all grass. There are large oak trees for shade, and the spectators are in for a treat, with grandstands and a view of every inch of the track. The main track is all clay, and its layout is both challenging and fun. The facility also boosts a separate vintage motocross track, which is a combination of clay and sand, and very vintage bike friendly. We have well maintained portable restrooms. Our food is great, with a variety of hot and cold food, snacks, beverages, and even deserts. There is a central bike wash area for those of you who like to keep your bikes spotless between moto's. We do not have electrical or water hook-ups for RV's, plus you need to bring your own water for drinking. We have one of the best reputations in Florida for putting on a fun, and well organized event. Come see for yourself!
Riders not being accompanied by their parents or legal guardian must have a completed and notarized minor release statement, and that statement must specifically state that the minor has your permission to race, and also name the person who is authorized to make medical decisions. Click here to download copy of the minor release.
Motocross of Marion County runs special events and practices during the year but is not a daily practice facility. Click here to view our race and practice schedule.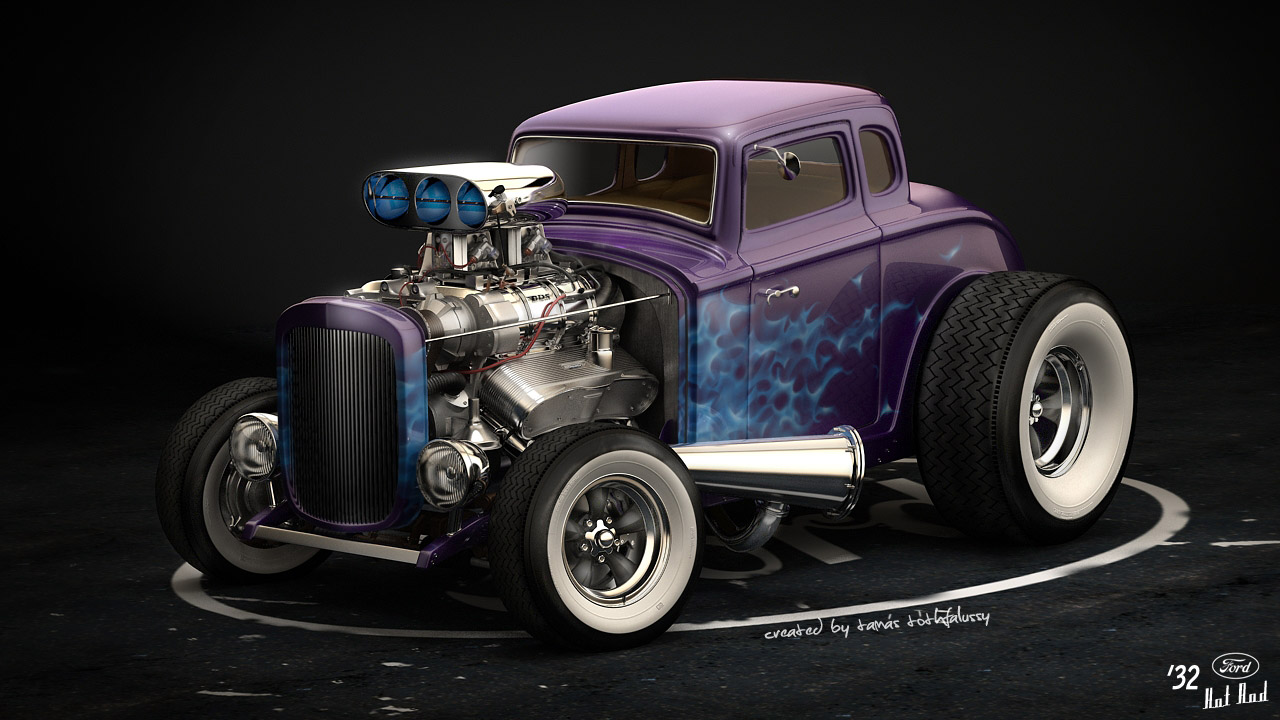 Motocross of Marion County also holds an Automotive Swap Meet the 2nd Sunday of each month, except July and August. Click here for details.

Click here to view what others say about Motocross of Marion County


Click on the above logo to view this month RIDING TIPS from Gary Semics
Click here for some tips from Gary Semics on staying in SHAPE!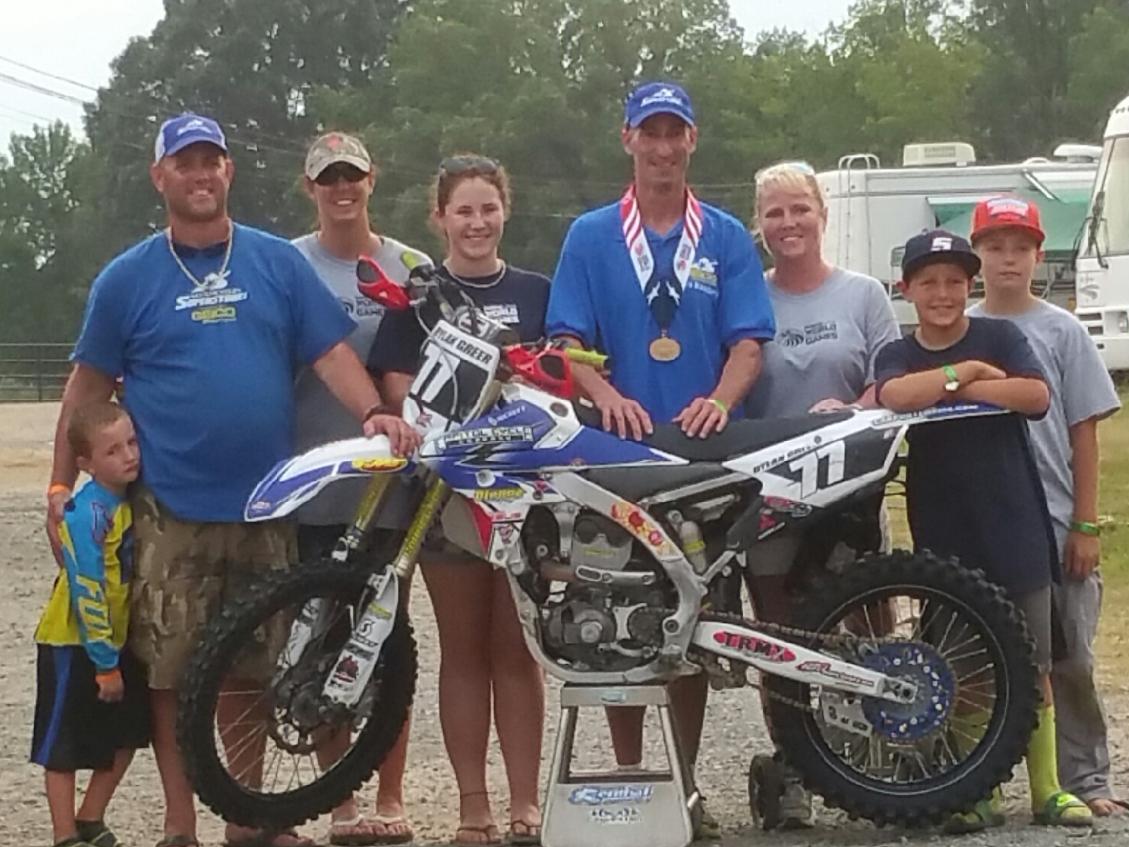 June 30, 2015: MCFR Captain Travis Blackburn captured a Gold Medal in a Motocross Racing event during the 2015 World Police and Fire Games held at Budds Creek

Motocross Park in Mechanicsville, Maryland.

Congrats to Travis and his team for their accomplishments!

(Photos courtesy of James Cussins)